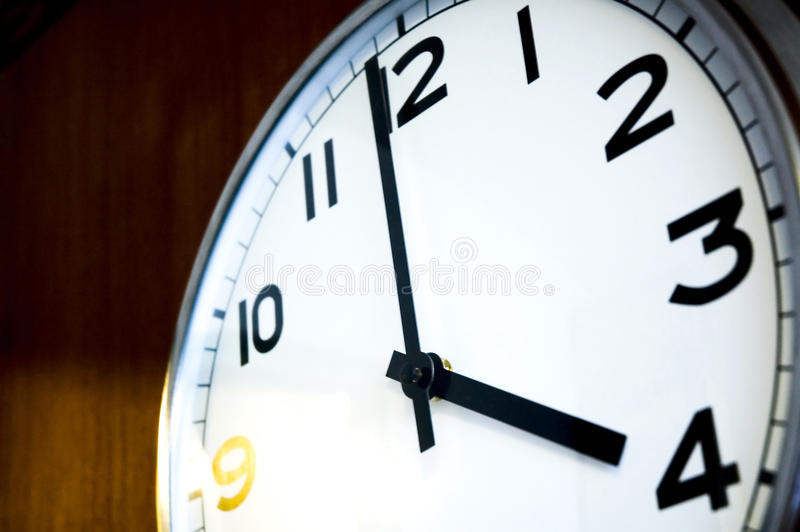 Here are the key things you need to know before you leave work today.
MORTGAGE RATE CHANGES
No changes here today.
TERM DEPOSIT RATE CHANGES
None here either.
INFLATION FALLS
In the year to March, the headline CPI inflation rate was +1.5%, down from +1.9% in the December 2018 year. This was well below market expectations of +1.7%. The NZD fell and wholesale swap rates fell as well, both indicating that markets are betting the RBNZ will soon cut the OCR.
CGT CANNED
The Prime Minister announced that the coalition Government is unable to find a 'consensus' on this TWG recommendation. Further she is ruling out a Capital Gains Tax under her leadership, ever.
BETTER PRICES
Dairy prices rose for a tenth consecutive auction earlier today although the rise was just +0.5% from the previous auction. Over that period, prices are now +28% higher, but only +2.3% above the the level of one year ago. In NZ dollar terms however, the situations is much better; they are up +29% in local currency over the past ten auctions, and up +11% from a year ago.
FITCH SAYS BIG 4 BANKS WELL POSITIONED TO MEET RBNZ CAPITAL PROPOSALS
Credit ratings agency Fitch says ANZ NZ, ASB, BNZ and Westpac NZ are unlikely to face significant challenges in meeting the Reserve Bank's proposed increased capital requirements. Fitch says the four banks' strength in generating solid and sustainable profits through the economic cycle means they should be well-positioned, although they may increase borrowing rates or ration credit.
CHINA GROWTH STEADY
China's economy grew +6.4% in the first quarter of 2019 from a year earlier, above expectations and steady from the previous quarter, helped by sharply higher factory production. Retail sales also rose more than expected.
AUSSIE U-TURN TOO?
In Australia, as their election campaign winds up, the ALP has deleted substantial detail on its negative gearing and capital gains tax policies from its housing policy website saying "it is in the process of updating the site" with new figures.
LOCAL SWAP RATES SINK
Following the CPI miss, local swap rates fell sharply and are down -10 bps today for the 2 year tenor, down -8 bps for five years, and down -7 bps for ten years. Going the other way, the UST 10yr rate has risen +5 bps to 2.60%. Their 2-10 curve is steeper at +18 bps and their negative 1-5 curve has nearly vanished, now at just -2 bps. The Aussie Govt 10yr is at 1.96% (up +3 bps), the China Govt 10yr is back at 3.42% and up +2 bps, while the New Zealand Govt 10yr is now at 2.01% and down -4 bps. The 90 day bank bill rate is down -6 bps at 1.77% and a new record low.
NZ DOLLAR WEAKENS
The NZ dollar is softer at 67.3 USc It dropped -50 bps on the inflation news, but then pick back up +20 bps on the CGT news. Against the Aussie we are sharply lower, now at 93.6 AUc and a fall of -80 bps. We are little-changed at 59.6 euro cents. The TWI-5 is now back at 71.7 and a three month low.
BITCOIN UP
Bitcoin is now at US$5,221 and +3.5% higher than this time on yesterday. Bitcoin is tracked in the chart below.
This chart is animated here. For previous users, the animation process has been updated and works better now.